Cleaning of the unit and the air exchanger ducts
Cleaning flexible air exchanger ducts requires specialized equipment handled with care by an expert. Indeed, it is imperative to be delicate with the ventilation ducts of the air exchanger so as not to damage it.
Our equipment is specialized for cleaning flexible ventilation duct works and ensures efficient and safe performance for your ventilation equipment.
Our team of specialists takes all the time necessary to ensure a result that exceeds industry standards.

What is the importance of an air exchanger?

Homes today are well insulated and offer little air circulation, keeping harmful particles, dust and mold in suspension. This of course affects the quality of the air we breathe.
The supply of fresh air circulating in our homes through the air exchanger is therefore crucial and contributes to better health.
How often should I have my air exchanger ducts cleaned?
Several factors influence the frequency of cleaning of your ventilation ducts, in particular: the presence of pets, surface dust, and how your ventilation devices are being solicited.
We recommend a complete cleaning of your ventilation ducts and air exchanger every 3 to 5 years.
Of course, if you suffer from allergies or respiratory problems we recommend a shorter cleaning frequency.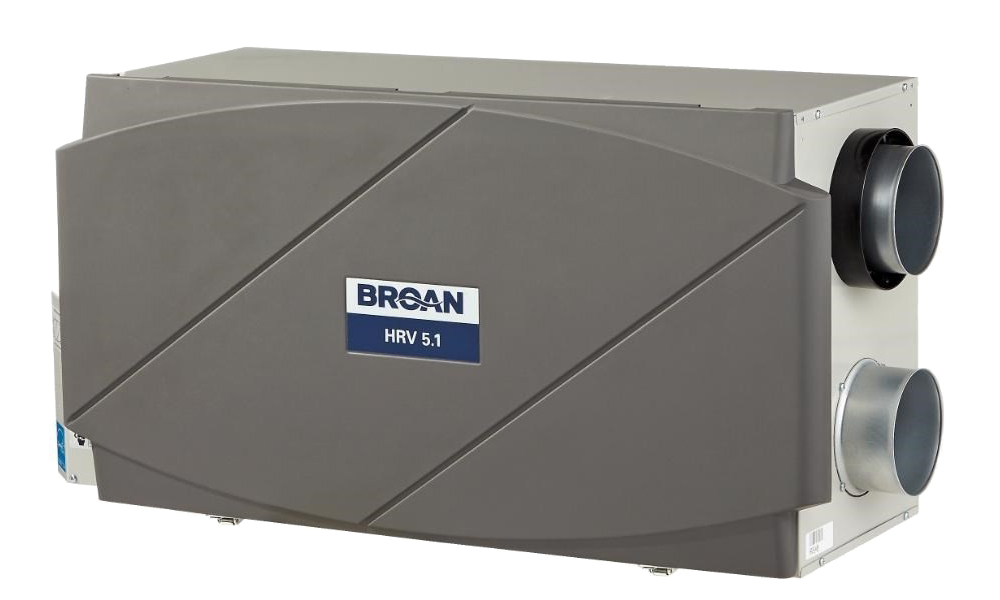 Signs that indicate a need to clean your air exchanger ducts : ​
Difficulty to control humidity levels

Accumulation of dust in the air vents

Excessive presence of dust in the air of your home

Accumulation of dust around the registers

Nasal congestion, headache

More allergies than usual
Cleaning your air exchanger system provides healthier air and prevents the proliferation of bacteria while preventing mold.
Also, it helps extend the life of your device and can offer some cost savings.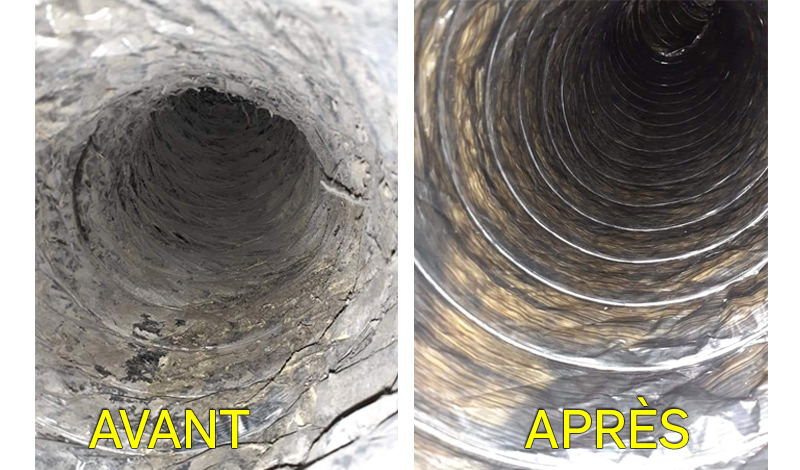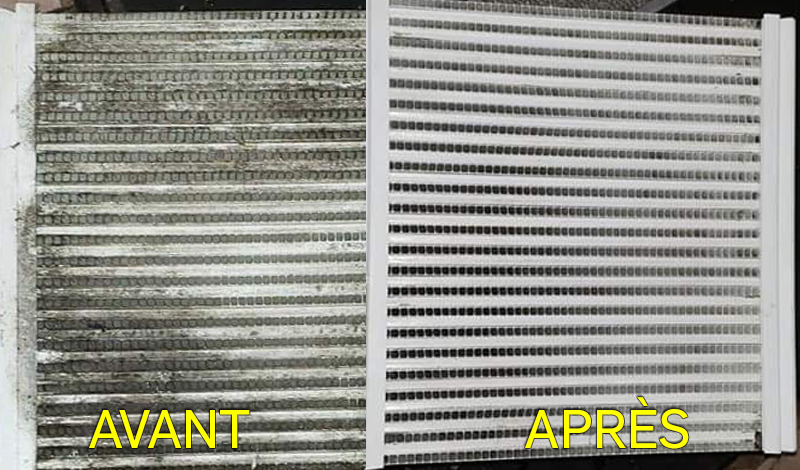 CLEANING THE AIR EXCHANGER DUCT... WHY?
EXPERTS IN VENTILATION DUCT CLEANING AT YOUR SERVICE
Our team of technicians specialized in cleaning ventilation ducts is constantly trained according to the standards and latest developments in the industry. We take care to carry out the necessary work in all the details in order to offer you a cleaning of your ventilation ducts worthy of the highest standards.
In addition, you can count on the most courteous service every time! We will leave the place as it was on our arrival after cleaning your ventilation ducts.
INDOOR AIR QUALITY IS OFTEN WORSE INSIDE THAN OUTSIDE
Our expert technicians in cleaning ventilation ducts can count on the most efficient equipment on the market, to ensure a complete cleaning of your ventilation ducts our factory trucks are equipped with dust sensors that can adequately capture and filter dirt, dust and particles to provide you with healthy air to live better!
INDOOR AIR QUALITY IS OFTEN WORSE INSIDE THAN OUTSIDE
It is no secret that the quality of indoor air is very often poorer due to poor ventilation and an accumulation over time of harmful particles, bacteria, metal residues. This can harm the respiratory system, the immune system and lead to health problems. Cleaning your ventilation ducts is essential to promote good health because breathing well is living well!
WHY CALL ON NETTOYAGE QUALI-PRO TO CLEAN YOUR VENTILATION DUCT
Many people try the experience of cleaning their ventilation ducts themselves and realize that they cannot adequately do the job because corners and curves of ventilation ducts are difficult to access. Also, it is unfortunately easy to create cracks in the ventilation ducts or damage the ventilation ducts device.
In addition to working with various equipment specialized for cleaning of ventilation ducts, our technicians have the expertise and experience to perform the best cleaning of your ventilation ducts.
BEFORE - Images of air exchanger cleaning
AFTER - Images of air exchanger cleaning
Professional air duct cleaning service.
Professional air duct cleaning service.