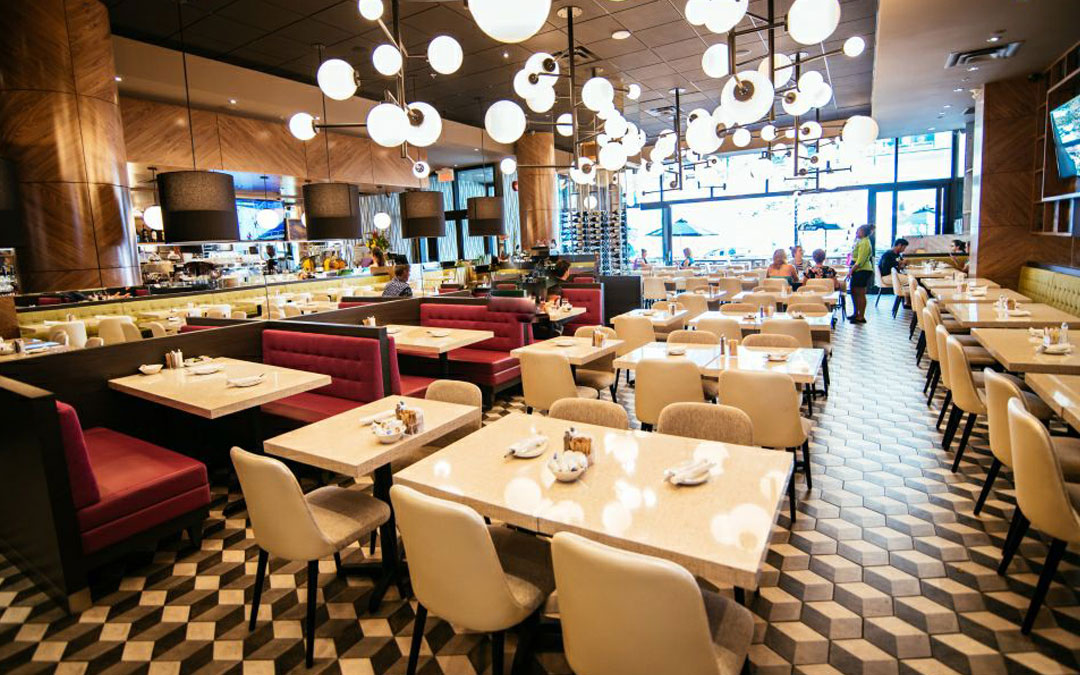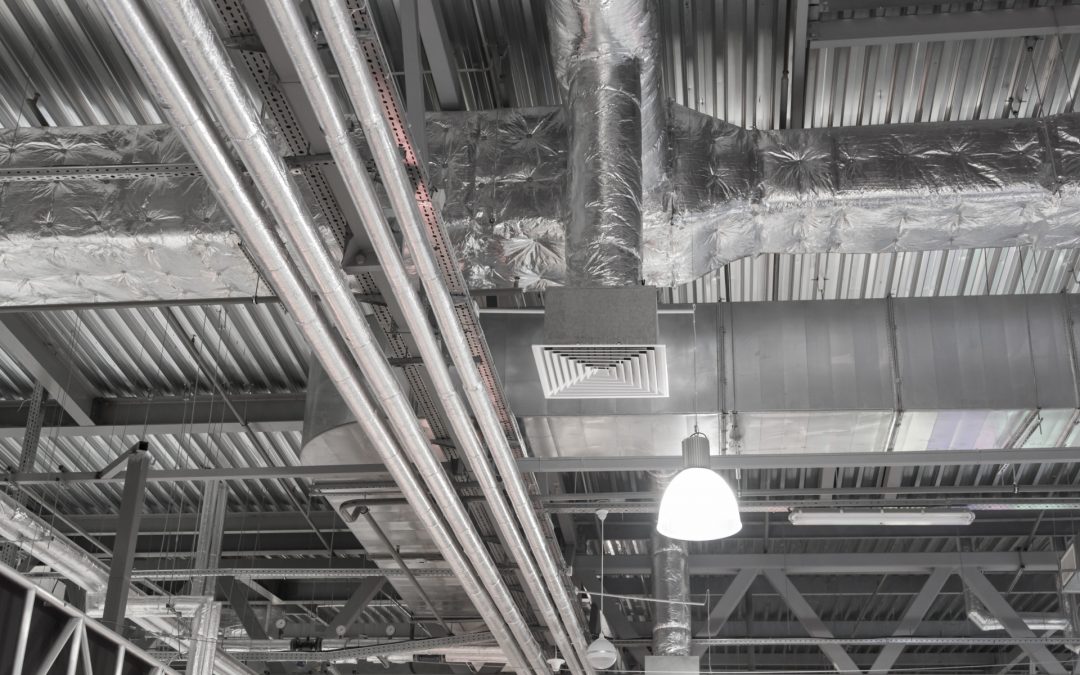 Ventilation duct cleaning
Healthy air for all!
Promote the health of your customers and employees, especially those who suffer from allergies or respiratory problems.

Clean air is a Zen environment.
Commercial and institutional ventilation ducts are very often in operation, which is why you must be vigilant and ask for an expert when you have the slightest doubt about the air quality.
Environmental standards suggest a complete cleaning of your air ducts every 2 to 5 years.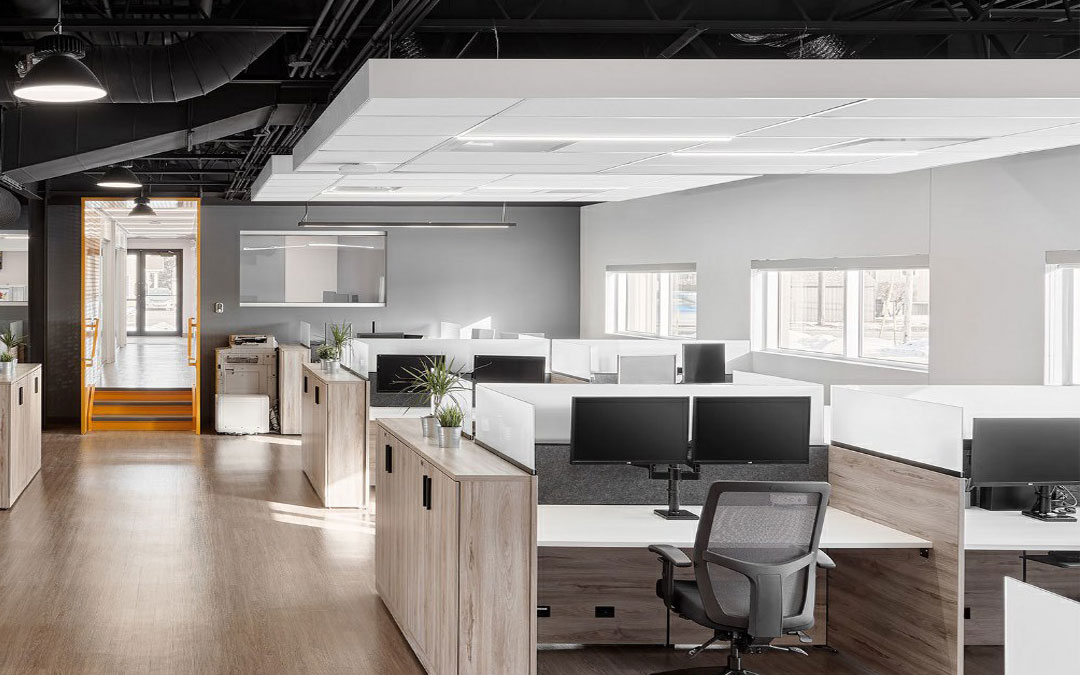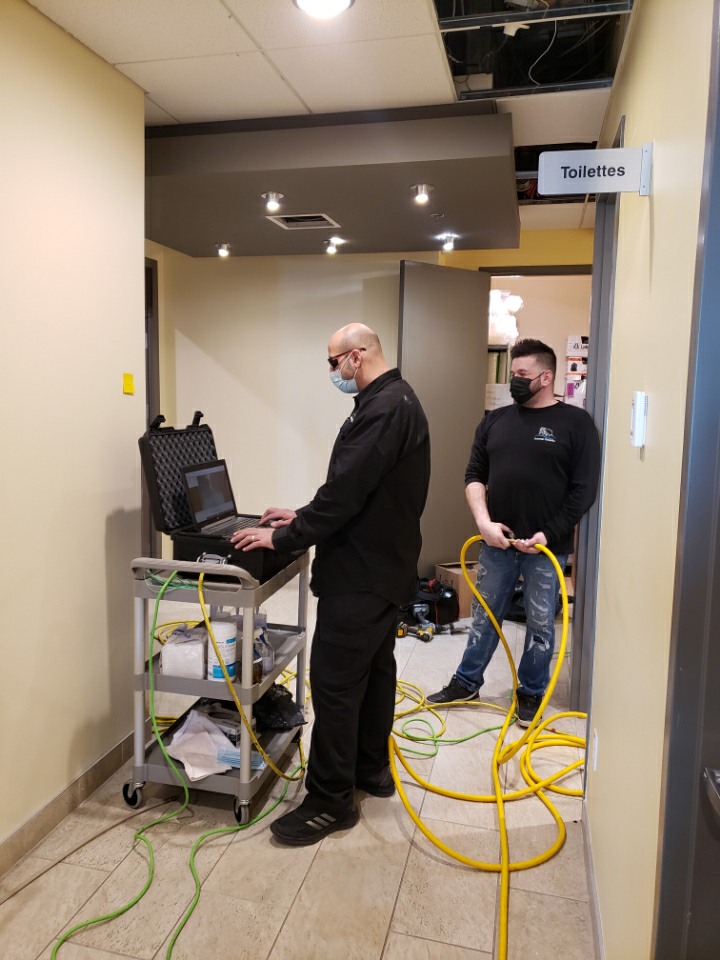 Commercial ventilation duct cleaning is required in all types of businesses and although the specific needs are different, the basic reason is to provide employees and customers with well-controlled hygiene and air quality.
We adapt to all specific needs and ensure safe ventilation duct cleaning that meets the highest standards.
Commercial Sector
Pharmaceutical industry

Private healthcare center

Restaurant

Factory of all kinds

Business office

Retail store

Etc.
Institutional Sector
Childcare & daycare center

School

Hospital

Residence for the elderly

C.H.S.L.D.

C.L.S.C.

Etc.
A METHODOLOGY BASED ON RESULTS!
1. EVALUATION
Take advantage of our services to maintain the air quality in your establishment. Our state-of-the-art equipment combined with our expertise of more than 15 years in the cleaning of ventilation duct works will ensure you get the best air quality.
A detailed planning of work is established in collaboration with the manager in charge, so that all the specific codes are respected for each workplace.
2. WORK ETHICS
Our experienced and conscientious team first takes care of inspecting the condition of the ventilation system and air duct works before any operation, you will be notified if we detect any defect.
We are rigorous in our work and ensure that everything is perfectly cleaned from the mechanical components to the smallest corners of the elbows of the ventilation duct works.
We use the SFP cleaning process to ensure maximum cleaning and ensure optimal performance of your system.
3. SATISFACTION
Your well-being is our priority! And that's why, in our eyes, a quality service is more important than a quantity of jobs carried out in a day. We take the time to serve you well in order to offer you a healthier environment!
Because at the end of the day, our best business card is a job well done!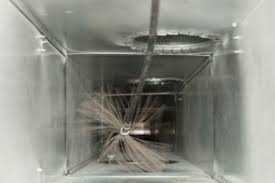 Our mission is to offer a service
that exceed your expectations!
WHY CALL ON NETTOYAGE QUALI-PRO
Because a good cleaning of commercial ventilation duct works must be done meticulously and with care, we have noticed that unfortunately many companies cut corners in order to save on the time required for a job well done, insisting on what appears to the naked eye.
With Nettoyage Quali-Pro, you can count on a complete cleaning of commercial ventilation duct works regardless of the time and effort required to get there.
- Your total satisfaction. Impeccable work. This is what forges our reputation -
AIR QUALITY FOR YOUR CUSTOMERS AND YOUR EMPLOYEES
We will carefully meet all your specific needs in order to offer you an environment that will meet the highest standards of your industry. Your employees and your customers will come out winners and it's all to your benefit. Our commercial and industrial ventilation duct cleaning service will exceed your expectations, as your complete satisfaction is our first priority!
EXPERTS IN COMMERCIAL VENTILATION DUCT CLEANING
Our team of technicians specialized in the cleaning of commercial and industrial ventilation duct works is constantly trained according to proven methods and latest developments of the industry. We carefully work in every details to offer you a cleaning of your ventilation duct works worthy of the highest standards of your sector of activity.
Also, you can count on the most courteous service every time! We will leave the premises as we arrived after cleaning the ventilation duct works of your business, factory or institution.
POWERFUL FACTORY TRUCK MOUNTS FOR OPTIMAL PERFORMANCE
Our technicians are experts in the cleaning of commercial ventilation duct works and they are equipped with the most cutting edge equipment on the market. To ensure complete cleaning of your ventilation duct works, our factory truck mounts are equipped with dust sensors that can adequately capture and filter dirt, dust and particles of all kinds in order to offer you the most healthy air!
In addition, we carry out disinfection with safe products approved by Health Canada, leaving behind us an environment and the healthiest air quality.
PREPARATION & INSTALLATION
PREPARATION & INSTALLATION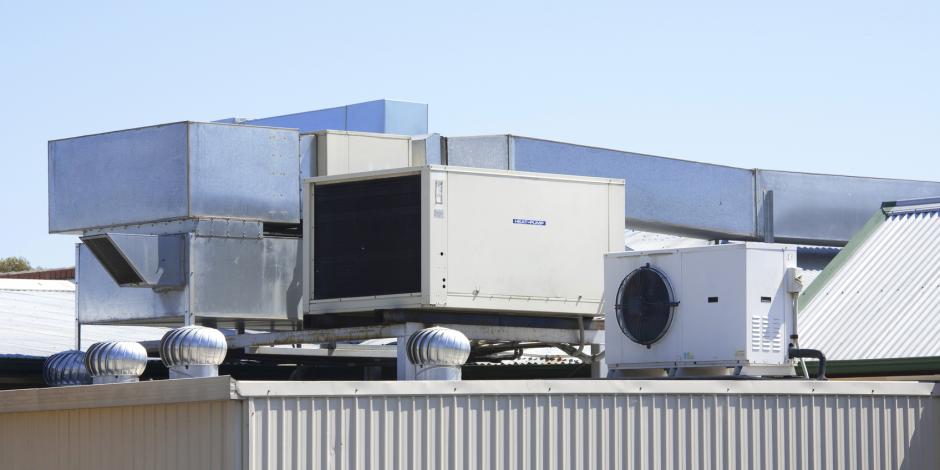 An approach adapted to your needs!
COMMERCIAL & INSTITUTIONAL SERVICES
COMMERCIAL & INSTITUTIONAL SERVICES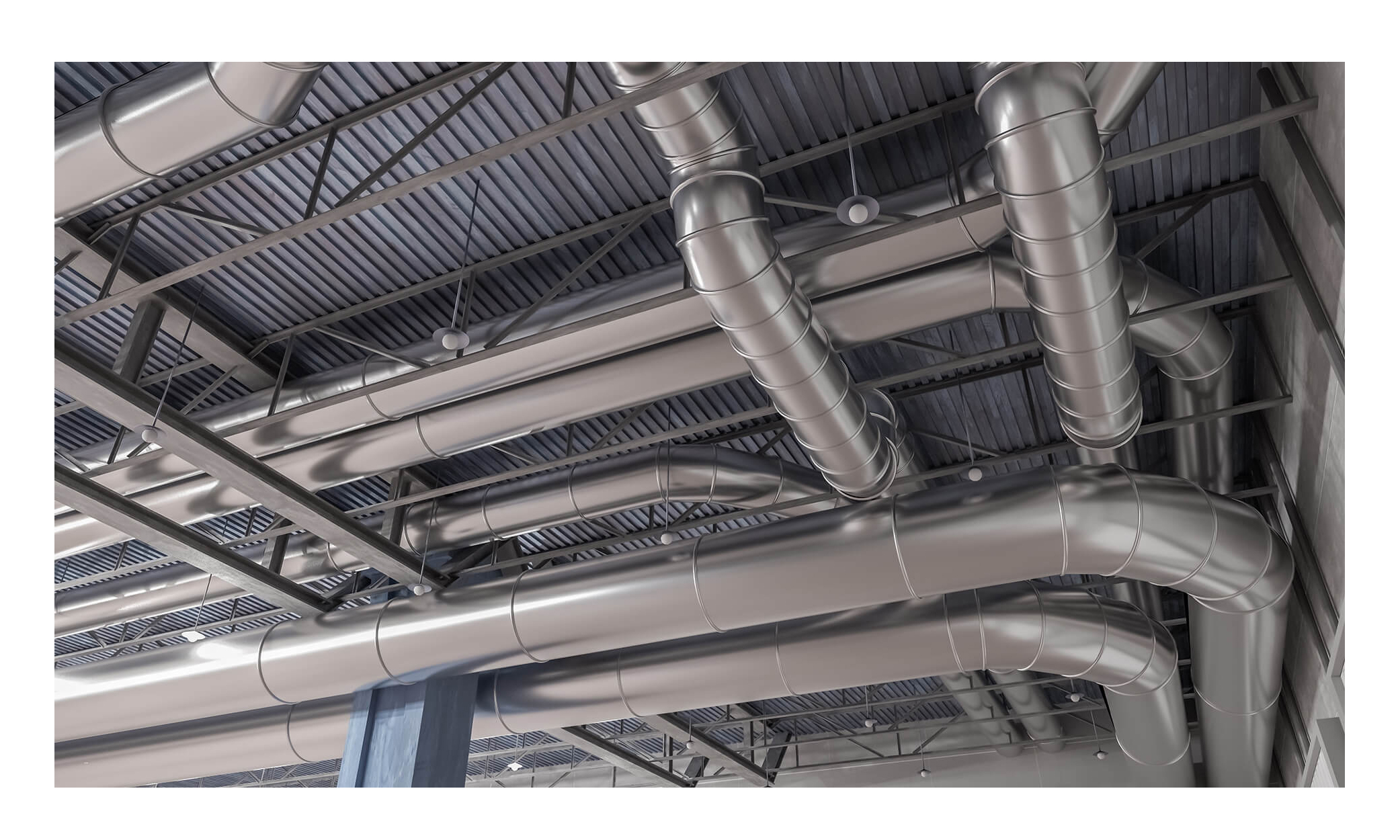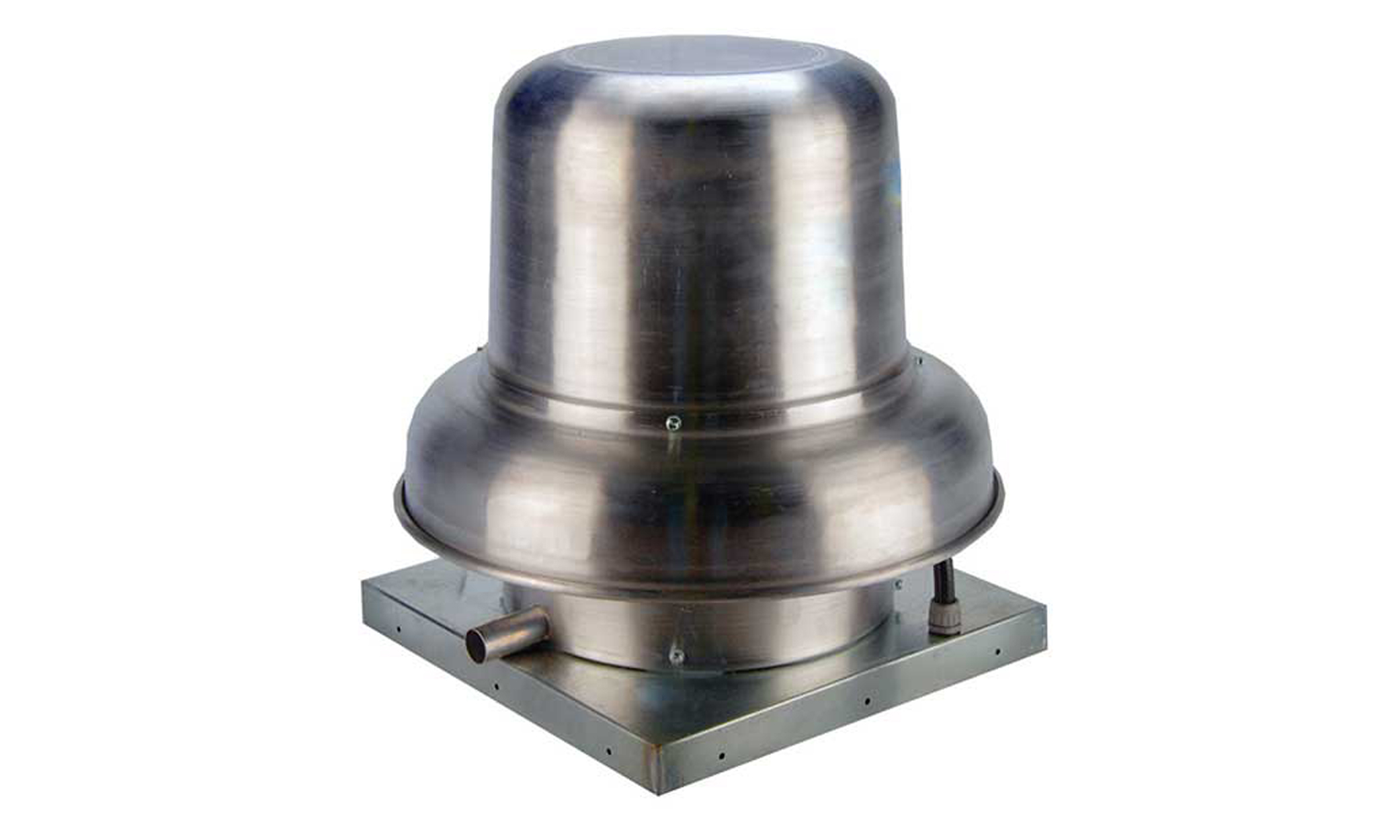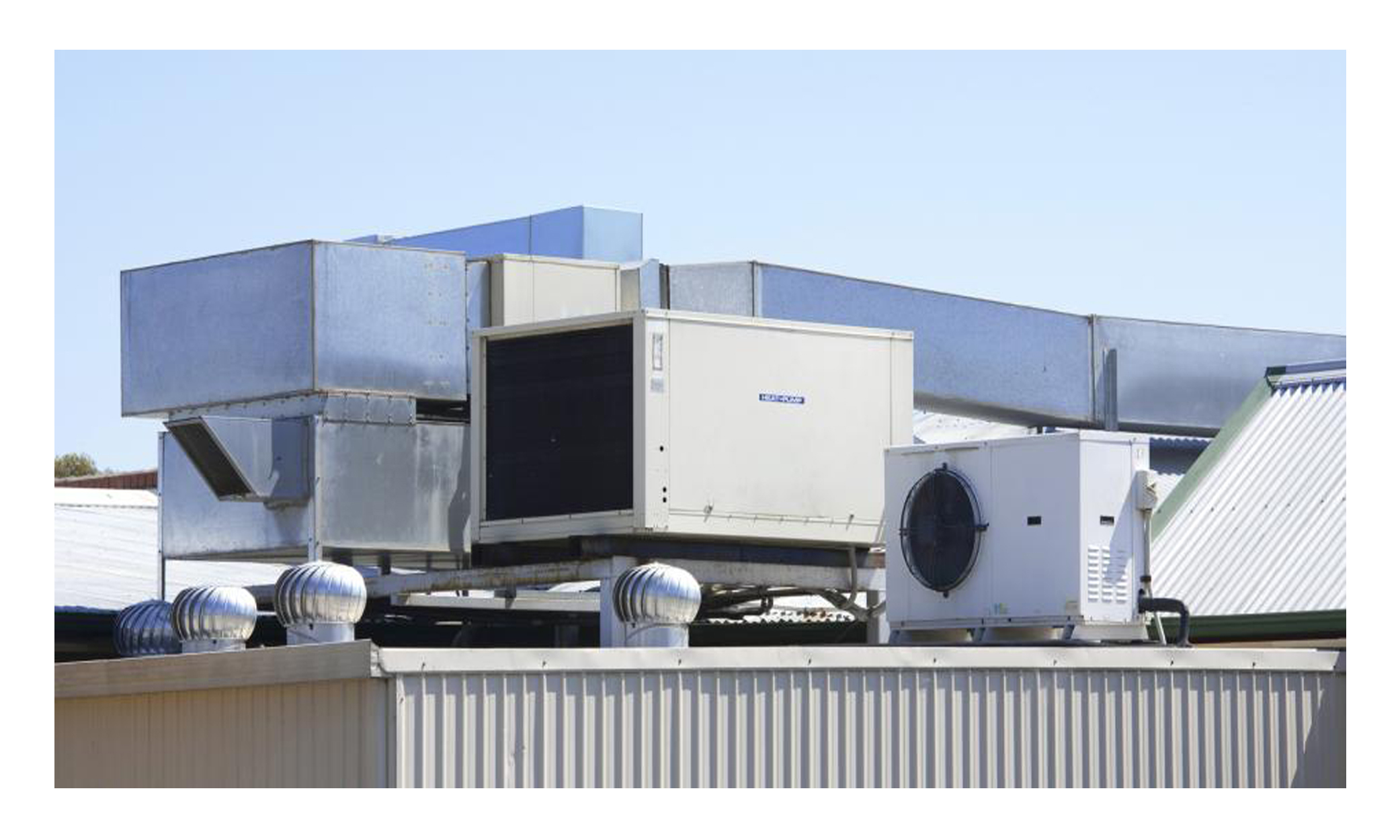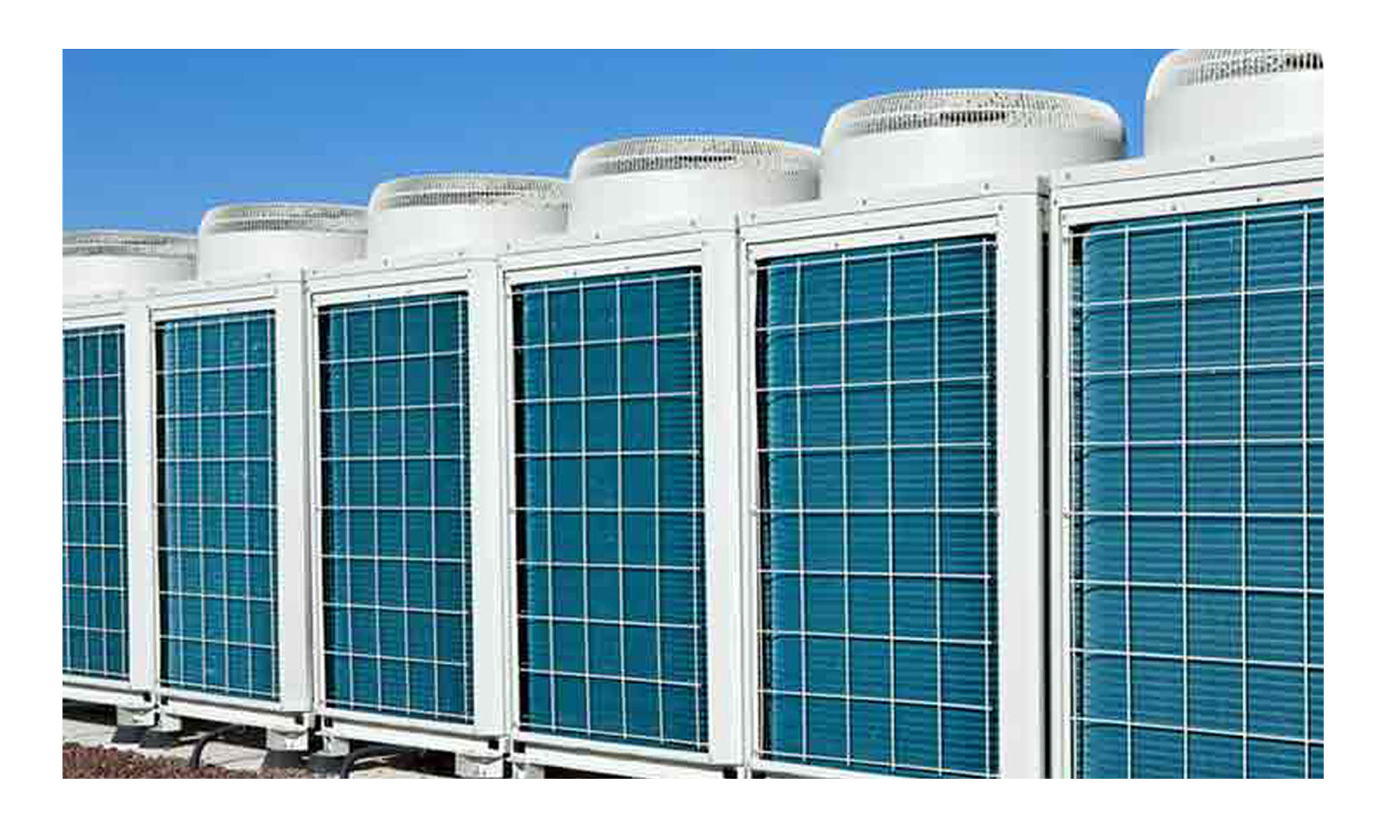 INDUSTRIAL AIR CONDITIONING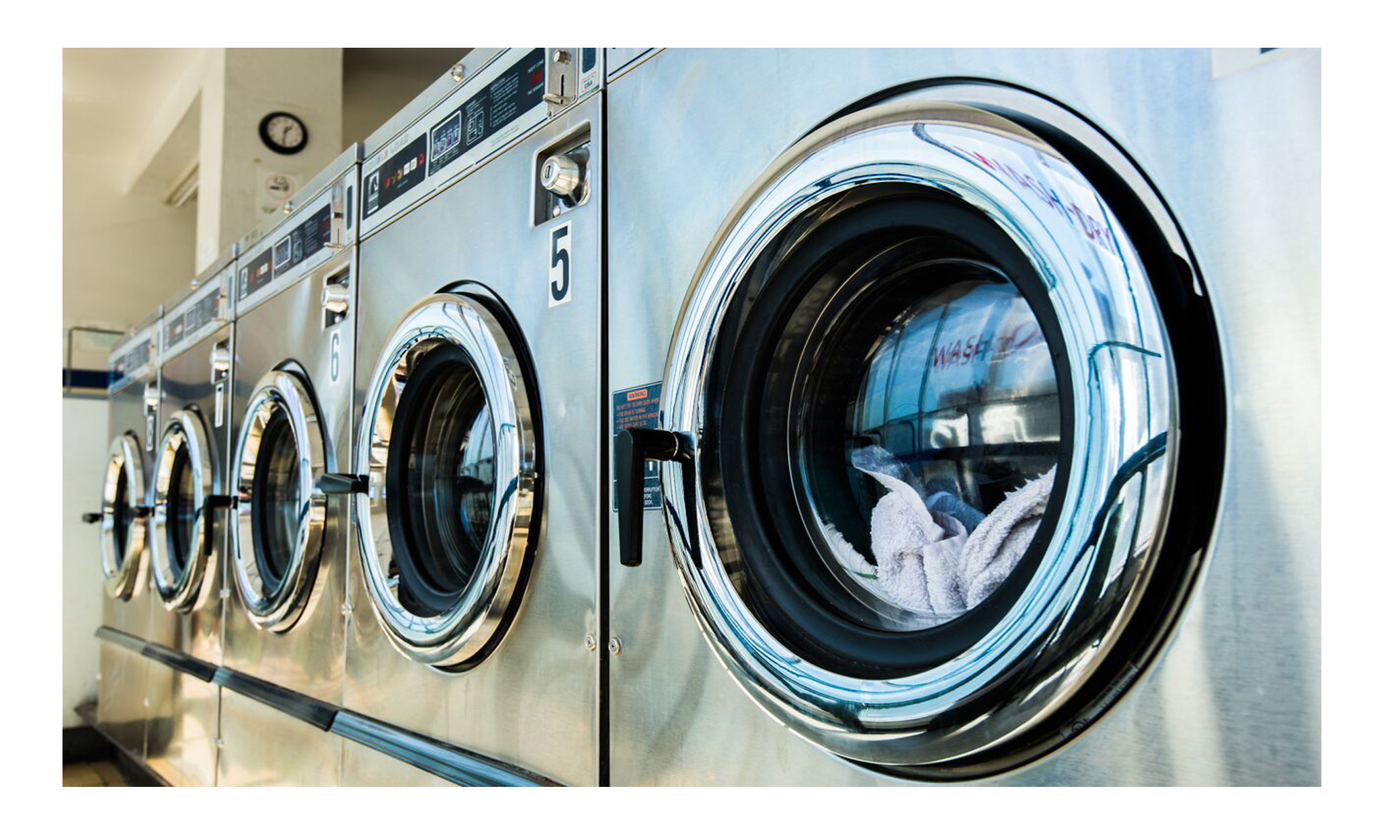 SFP process for maximum cleaning!
We use the Suction-Friction-Pulse cleaning process which is the most effective method for cleaning ventilation ducts. Here is a description of the 3-step process.
1. SUCTION
We apply negative pressure to the duct work that will be cleaned to suck up all the residue using two state-of-the-art equipment:
Factory truck mounts that are equipped with a gas powered vacuum using a 27hp engine that draws above 15,000 CFM.

Portable equipment that has a suction force of 6,000 CFM.

Hypervac technology, the HEPA filter captures 99.9% of dust.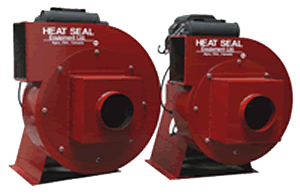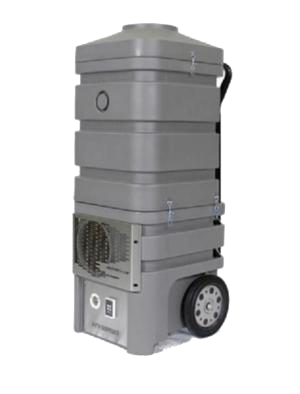 2. FRICTION
To clean the duct walls optimally, we use a system of pneumatic whips, which allows us to pass delicate sections and bends with great efficiency.
Many companies only use a brush, which greatly limits the quality of the cleaning.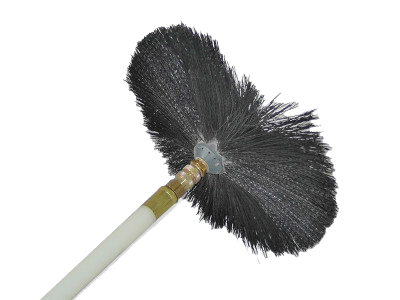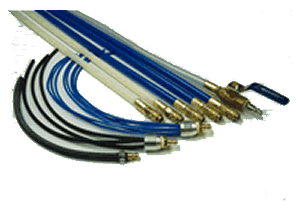 3. PULSE
In order to repatriate all the residues and to collect all the dust that is stuck in the corners, the pulse method ensures a complete cleaning.
Our extremely powerful gas compressors push up to 25 CFM and 185 psi to ensure optimal work.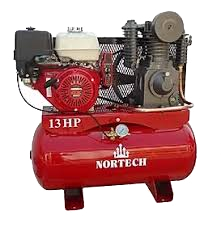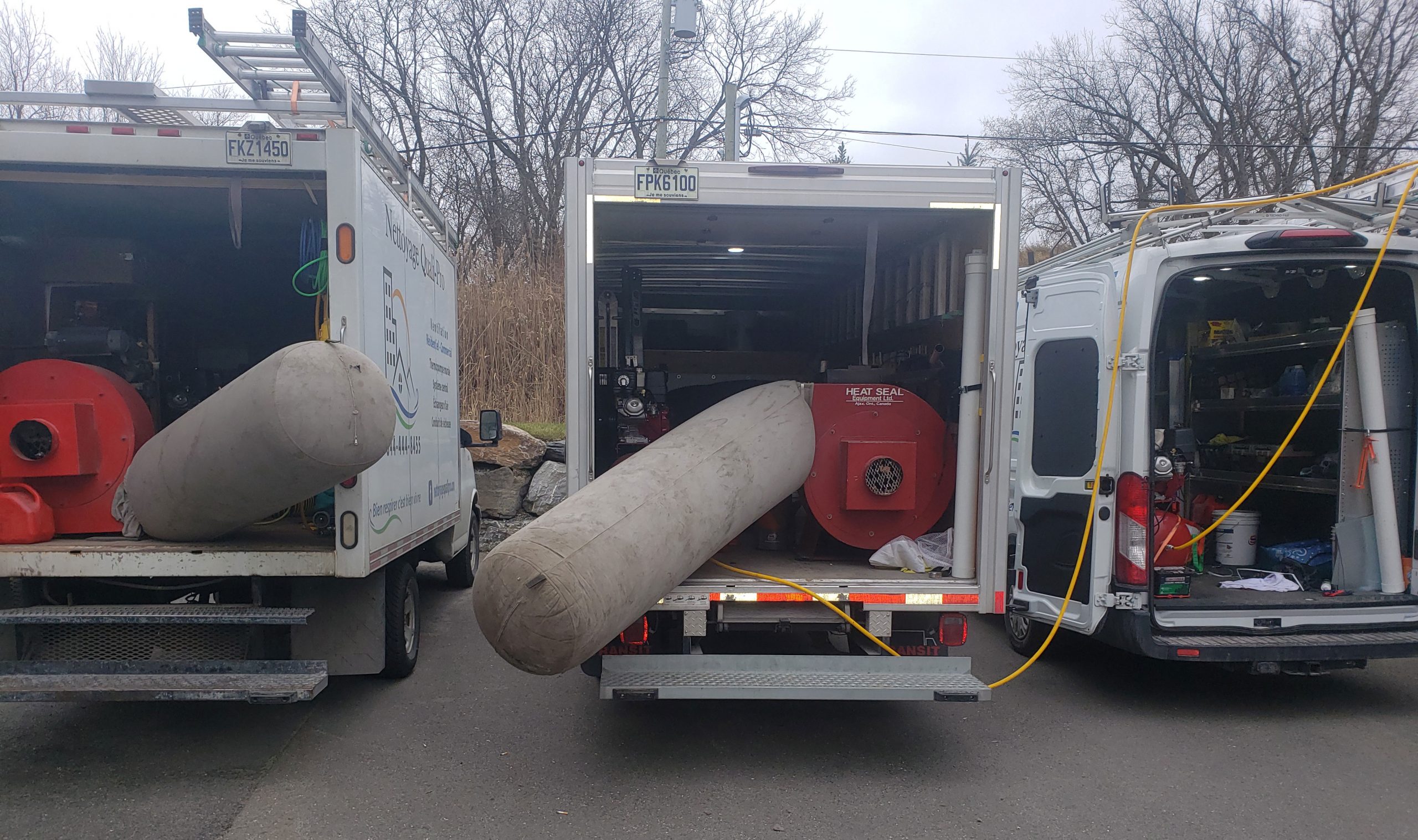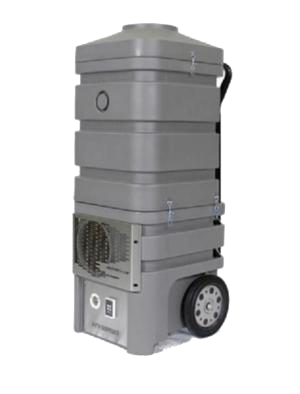 POWERFUL FACTORY TRUCK MOUNTS AND PORTABLE UNITS FOR A COMPLETE CLEANING OF YOUR COMMERCIAL VENTILATION DUCT WORKS!
CLEANING AND INSPECTION BY ROBOTIC CAMERA
CLEANING AND INSPECTION BY ROBOTIC CAMERA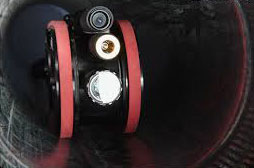 ROBOTIC ASSISTANCE
When the need arises during commercial ventilation duct cleaning, we use a robotic camera to inspect the ducts from all angles and detect any anomalies.
ROBOTIC CLEANING
Equipped with belt and flexible brush, it can complete complex cleanings that will ensure absolute cleaning of your commercial ventilation ducts.
Ventilation Duct, Rooftop, Commercial Dryer
Personalized commercial service at the time that suits you!
TERRITORY SERVED  :    GREATER MONTREAL   -   SOUTH-SHORE   -   EASTERN TOWNSHIPS
TERRITORY SERVED
GREATER MONTREAL
SOUTH-SHORE
EASTERN TOWNSHIPS