Professional and courteous service.
We use the best cutting edge equipment and our experienced technicians are constantly trained according to the new established methods.
Your well-being is our priority! And that's why, in our eyes, a quality service is more important than a quantity of work carried out. We take the time to serve you well in order to offer you a healthier environment!
The use of your dryer produces dust which accumulates on the walls of the duct. This reduces the efficiency of your dryer, increases drying time and your electricity bill.
Cleaning also helps prevent a fire hazard due to excessive dust in the ducts. In fact, according to certain statistics, this represents 2% of residential fires in Quebec.
We recommend that you never leave your device running unattended.
The cleaning process is done 95% of the time outside the house, with our specialized tools.
We use a negative pulsed air spinning top that does not damage the ductwork.

With this tool and procedure, we make sure to go all the way to unclog well.
We rarely need to do this from the dryer.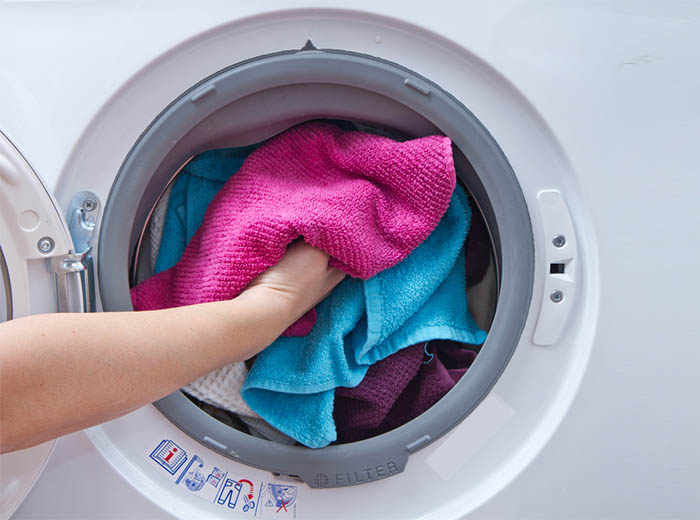 How often should you have your dryer duct cleaned?
Several factors influence how often you clean your vents, including how often your dryer is used, the types of materials, and the types of cycles used.
As a general rule, we recommend a complete cleaning every 3 to 5 years.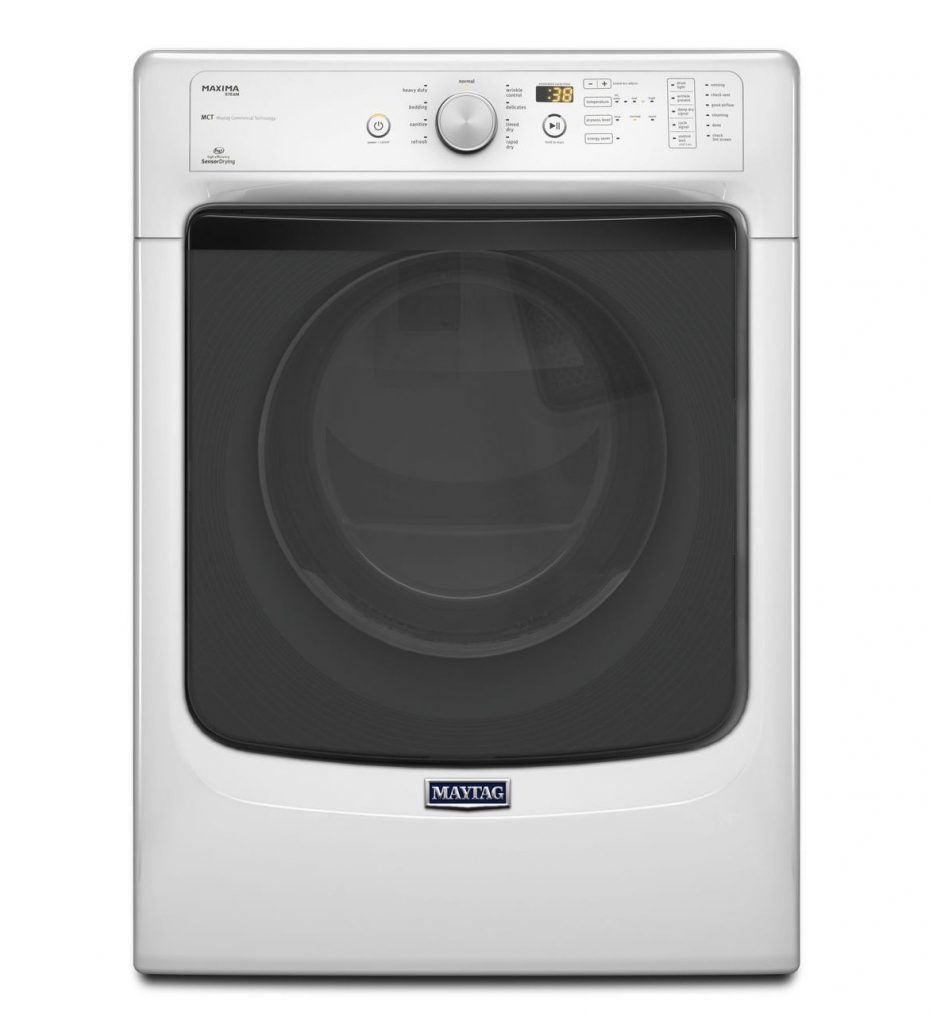 Dryer duct professional cleaning service
Dryer duct professional
cleaning service