A word from the president
My mission is to contribute to better air quality for my clients and their families.
My goal is to provide honest, professional service of the highest quality.
All my technicians are continuously trained with new standards and techniques, they are qualified for all the work offered.
Myself with over 20 years of experience in the field of residential, commercial and institutional ventilation duct sanitation, I have managed several major projects across Quebec.
In addition to offering a warranty for the work, we have excellent civil liability insurance of $5,000,000.
Rest assured, with Nettoyage Quali-Pro Inc. on the construction site, you will sleep with peace of mind!
Thank you for your trust!
- M. Layoun
President, Nettoyage Quali-Pro Inc.
∙ A WORD FROM OUR CUSTOMERS ∙
" Steve et Salvador vous avez fait un travail de nettoyage exceptionnel chez moi et mon frère (voisin), et ce, de façon TRÈS professionnelle et avec une courtoisie hors pair! Je vous recommande sans hésiter à qui que ce soit pour effectuer les travaux nécessaires. Évaluation 12/10 !!! Merci et à la prochaine! "
- Roch Lévesque
" Très bon service, ponctuel et professionnel. Fini les odeurs après le nettoyage de mes deux unités d'air climatisé murale. Merci! "
" Vraiment un Excellent Service! Merci Beaucoup à Paul pour le service courtois au téléphone. Il a pris le temps de bien m'expliquer les services offerts. Francois a été super professionnel et a bien pris soin de rien endommager durant le nettoyage.
Aussi il a pris le temps de m'expliquer les procédures qu'il faisait. C'est sûre que je continuerai à utiliser leurs service pour le future. Prix abordable aussi."
" Excellent service. Employés très compétents et sympathiques. Travail propre et professionnel. Bravo à cette belle compagnie et au patron. Je recommande. "
" Amazing team and service. They definitely went above and beyond. Thank you to Paul the owner and Francois on site who were amazing and professional!! Definitely recommend!! "
 - Johanne Pothel
" Excellent service de la part de l'équipe Quali-Pro. François et Diane sont méticuleux et la qualité du travail est impeccable. Ils ont pris le temps de répondre à mes questions et de me donner de bons conseils. Définitivement une entreprise en qui ont peut avoir confiance. "
" J'ai aimé le service . Ils connaissent leur travail , pas de dégâts. Je vais recommander à mon gestionnaire de mon condo de faire affaire à leurs services. 👍 "
" J'ai fait affaire avec Quali-Pro pour le nettoyage de la ventilation de notre clinique dentaire. L'équipe a fait preuve de professionnalisme et flexibilité.
La ventilation de notre clinique est maintenant comme neuve, et son travaille de qualité nous assure un meilleur environnement de travail à tous.
Je recommande fortement Nettoyage Quali-Pro tant pour le commercial que pour le résidentiel. Merci pour tout! "
- Centre Dentaire Kirkland
" Totalement satisfait du service obtenu de Nettoyage Quali-Pro!
Je n'avais pas idée à quel point mes conduits de ventilations étaient encrassés.
Service à la clientèle impeccable et très rapide! "
- Patrick L.
Iberville
" Mon conduit de sécheuse était engorgé de poussière et cela nuisait considérablement au fonctionnement de mon appareil.
J'ai fait appel aux services de Nettoyage Quali-Pro et wow quel résultat!
Ma sécheuse prend presque la moitié du temps à sécher! Merci! "
- Suzanne N.
Sherbrooke
" Il y avait une drôle d'odeur de fond dans la maison et je n'osais plus utiliser mon échangeur d'air. Du coup mes conduits d'aération nettoyés je note une grande différence.
Je recommande les services autant professionnels que courtois de Nettoyage Quali-Pro! "
- Didier B.
Granby
" Travail très bien fait par un technicien courtois et discret qui a porté le masque pendant toute la durée de son intervention. "
- Guy Boisvert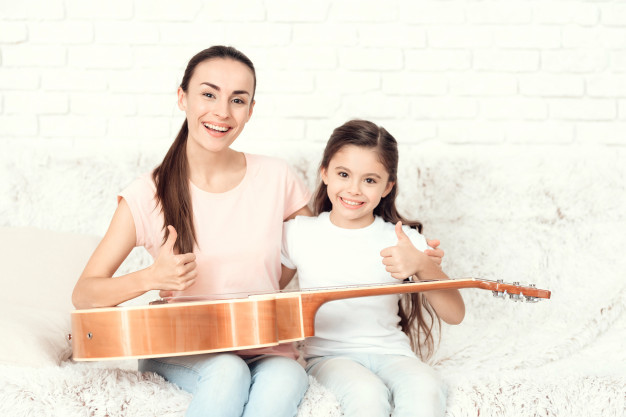 TERRITORY SERVED   :   GREAT MONTREAL   -   NORH-SHORE   -   MONTEREGIE   -  EASTERN TOWNSHIP
TERRITORY SERVED
GREAT MONTREAL - NORTH-SHORE - MONTEREGIE - EASTERN TOWNSHIP
To breathe well is to live well.